Have you just learned the difference between USB Gen 1, Gen 2, and Gen 2×2? Well, get ready to throw all of that out because the USB Implementors Forums (USB-IF) had announced USB 4 and it will trump them all.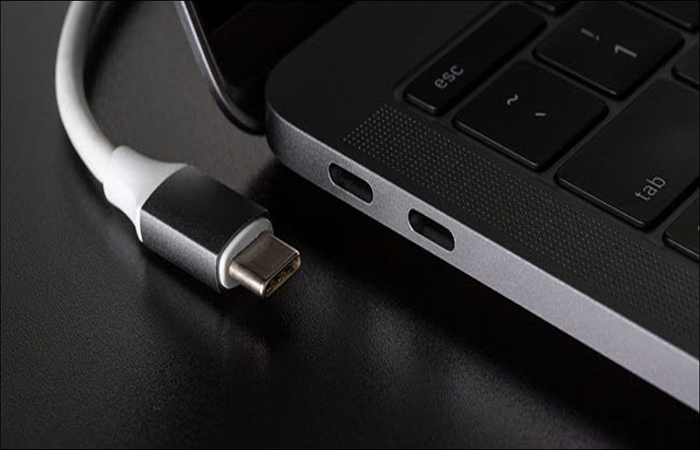 According to the USB Promotor Group, USB 4 will offer the same speed as Thunderbolt through the use of two 20 Gbps channels. High speeds like this will make running external displays and external graphics cards more feasible and, without those royalty fees, less expensive. And as usual, USB 4 will be backward compatibility with USB 3.2, USB 2.0. However, because of the of Intel's technology, USB 4 will also be backwards compatible with Thunderbolt 3.
 
Another benefit should be the cost of USB 4 devices. Since creating USB 4 won't require a paying a royalty fee to Intel, the overall cost of USB 4 products should be lower than Thunderbolt 3 devices. Keep in mind though, obtaining USB4 speeds means a refresh of all hardware. It's not enough to have a USB flash drive capable of 40 Gbps, the port you plug it into also to needs to match that capability.
 
And there is a good news that you may be able to find a USB4 cable that meets your demands at Vcom.


Vcom USB4 All-Round High-efficiency Data Cable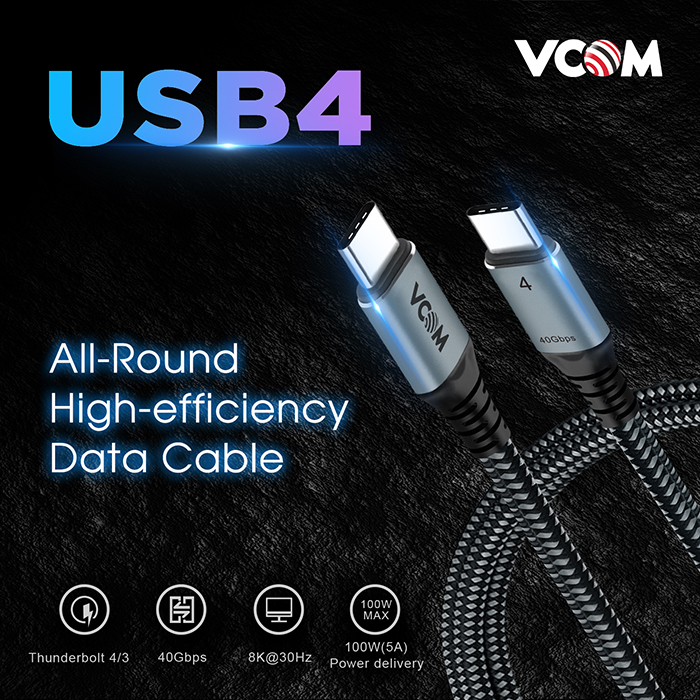 It features as below.
1、8K@30Hz Resolution
2、Single 5K & dual 4K@60Hz/
3、100W Super-fast Charging (20V/5A Quick Charge)
4、40Gbps High-Speed Transmission (Stable Signal With No Delay)
5、Compatible With Thunderbolt 4/3, USB 3.2 & 3.1
6、Universal Compatibility To More Devices.
We sincerely hope it can meet your demands and solve your problems. Thank you for reading.